Here are some pictures of hot nude Kendra in "The red Tails". Kendra from Photodromm is a black hair nude model enjoying a bubble bath. Photodromm is the site of Filippo Sano, an Italian freelance photographer. Filippo started taking pictures when photography became digital. He's been published on Max and GQ Magazin. He likes to display incredible bodies in amazing locations and let the beauty burst out from the shoots!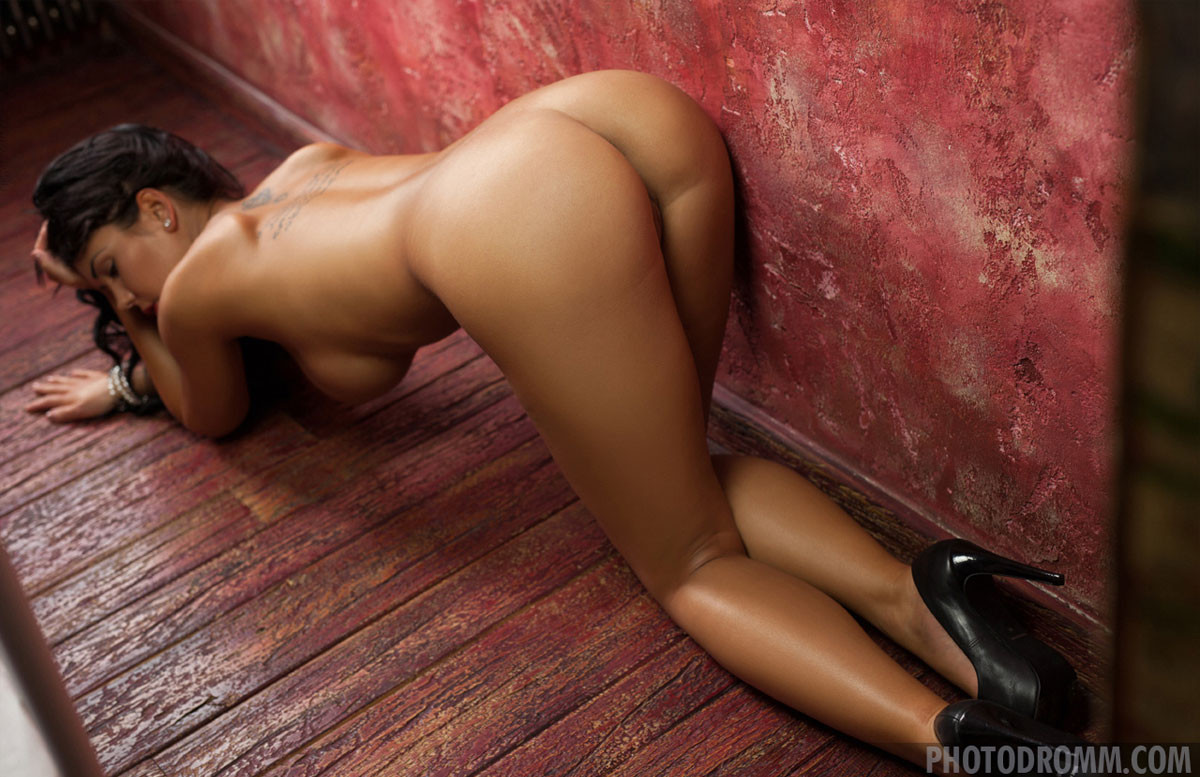 ---
Hot Nude Babes [babes rater]
Erotic Beauties [erotic photos]
Art of Erotica [resource directory]
Simple Nudes [just plain beauty]
FreeXCafe [naked women]
Photography Sites [directory]
Sexy Photos [nude pictures]
Eruluv [erotic nude blog]
Erotic Perfection [fine erotic photography]
---
These are only 5 sample pictures of the complete gallery that Photodromm has to offer.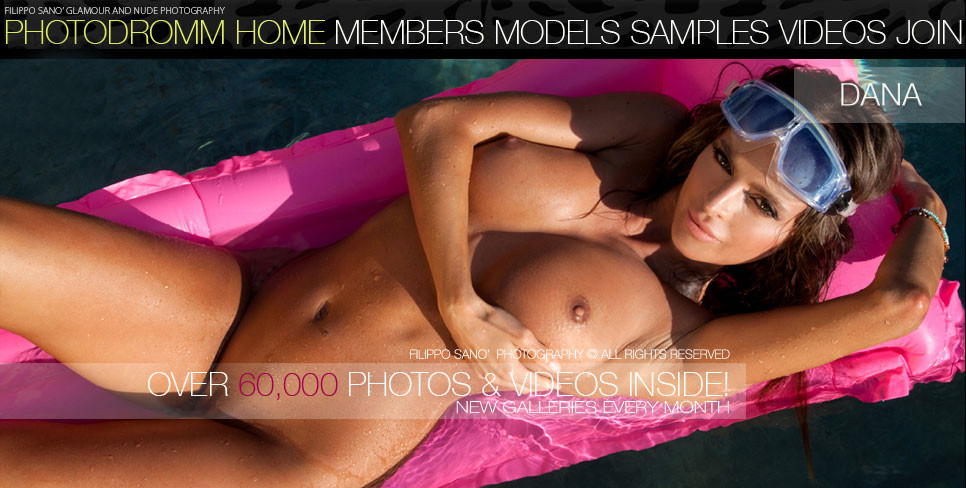 Photodromm – Nude Kendra
was last modified:
August 22nd, 2016
by
Visitors:

26798


Copyright © Gallery of Nudes (2001-2018)
All images on this page are protected by international copyright laws.
Reproduction in any form, electronic or otherwise is strictly forbidden
unless approved in writing by the copyright holder.


More Premium Galleries
See all Premium Galleries
---
Latest Photographer Galleries
See all Photographer Galleries
---