Today we have a new gallery of Sabine shots from the California studio. This series is an exploration of the woman-on-pedastel theme, with many variations of poses accentuating her voluptuous shape and thick black hair.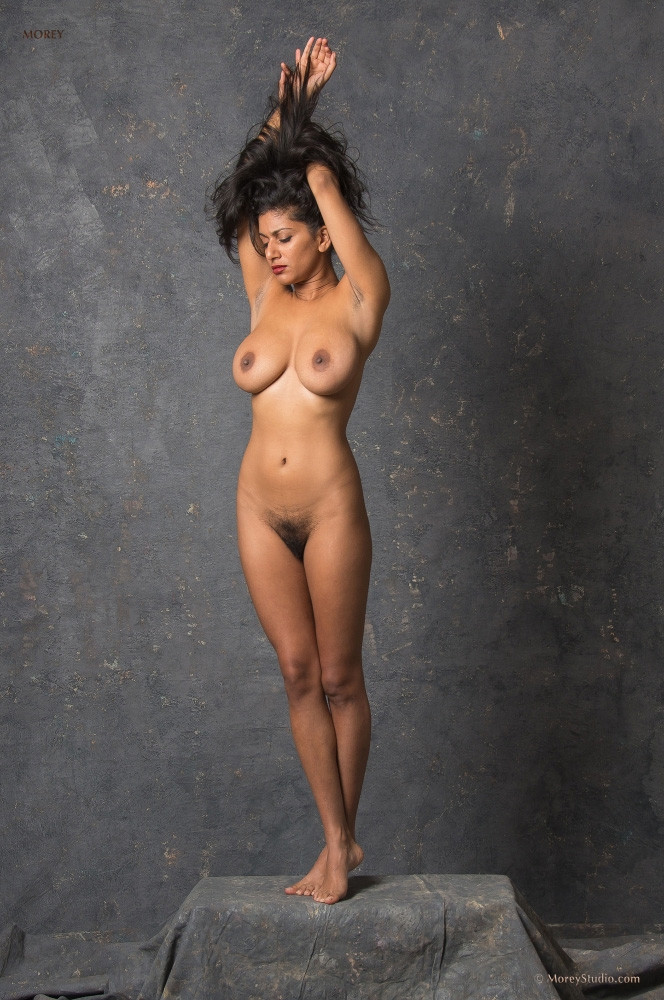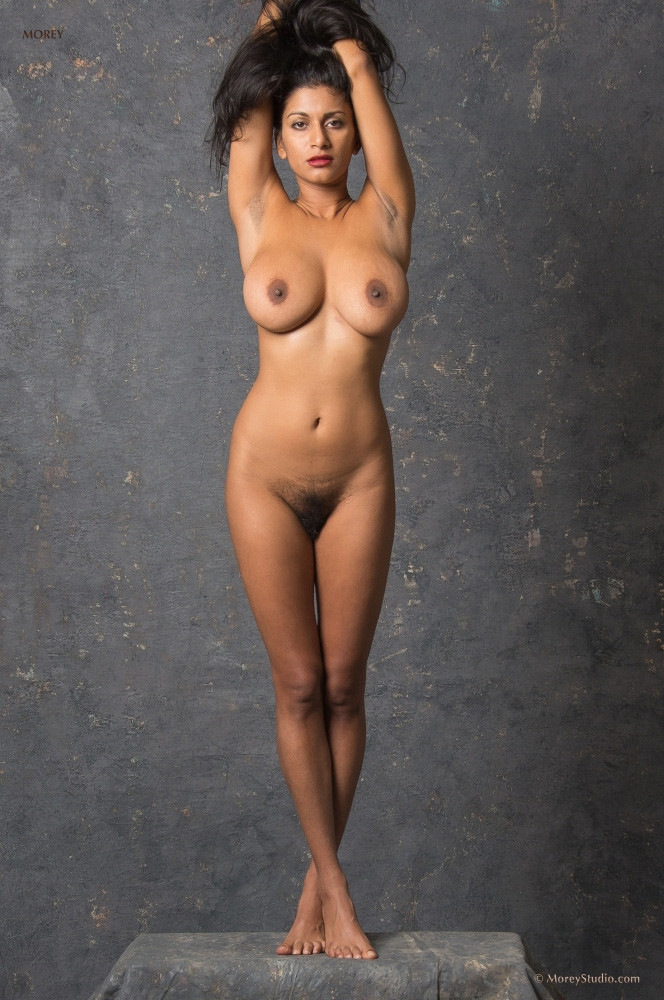 ---
Hot Nude Babes [babes rater]
Erotic Beauties [erotic photos]
Art of Erotica [resource directory]
Simple Nudes [just plain beauty]
FreeXCafe [naked women]
Photography Sites [directory]
Sexy Photos [nude pictures]
Eruluv [erotic nude blog]
Erotic Perfection [fine erotic photography]
---
Come to MoreyStudio.com, where erotic photography is practiced with artistry, innovation, and daring. Presenting the life's work of American master photographer, Craig Morey, MoreyStudio.com features a diverse offering of erotic images, with everything from American, European and Asian nudes to fetish, bondage, and couples. If you're looking for something different and exciting, there's no better place to start than MoreyStudio.com.
Morey Studio – Sabine
was last modified:
March 18th, 2016
by
Visitors:

44406


Copyright © Gallery of Nudes (2001-2018)
All images on this page are protected by international copyright laws.
Reproduction in any form, electronic or otherwise is strictly forbidden
unless approved in writing by the copyright holder.


More Premium Galleries
See all Premium Galleries
---
Latest Photographer Galleries
See all Photographer Galleries
---