Rachelle Wilde is smokin hot right now. She is the newest anchor on NakedNews.com and has just graced the cover of Playboy's Lingerie Special Edition in April 2011. She has several cool TV commercials to her credit and has her eye on acting.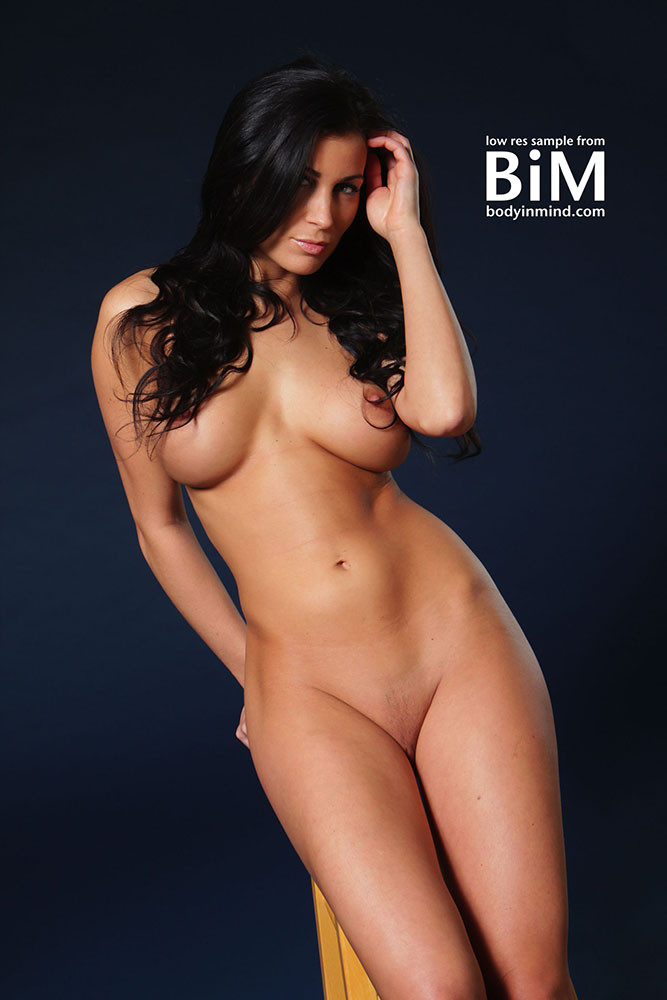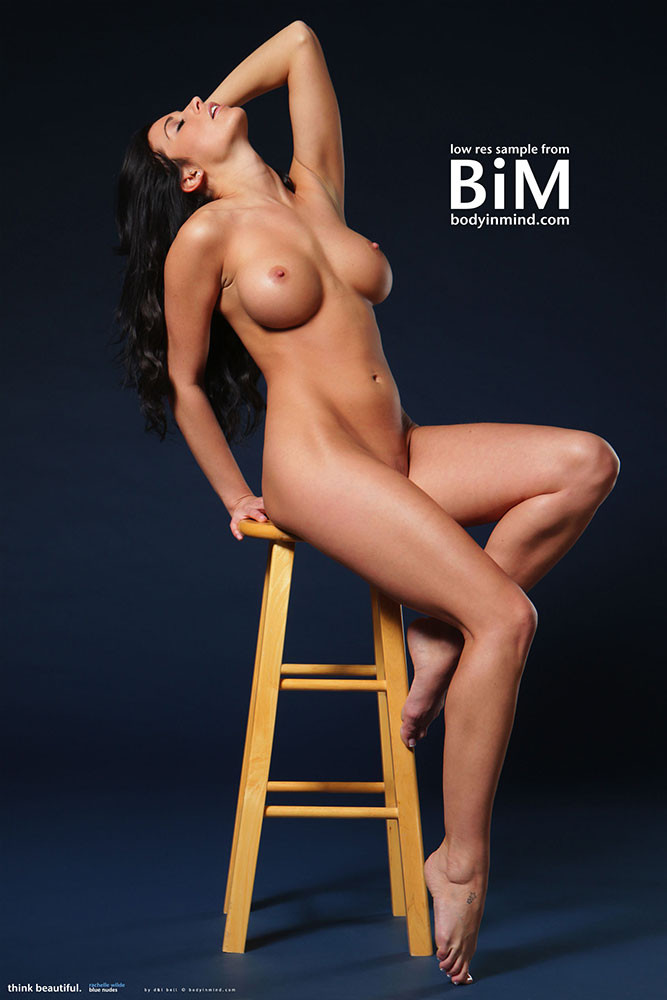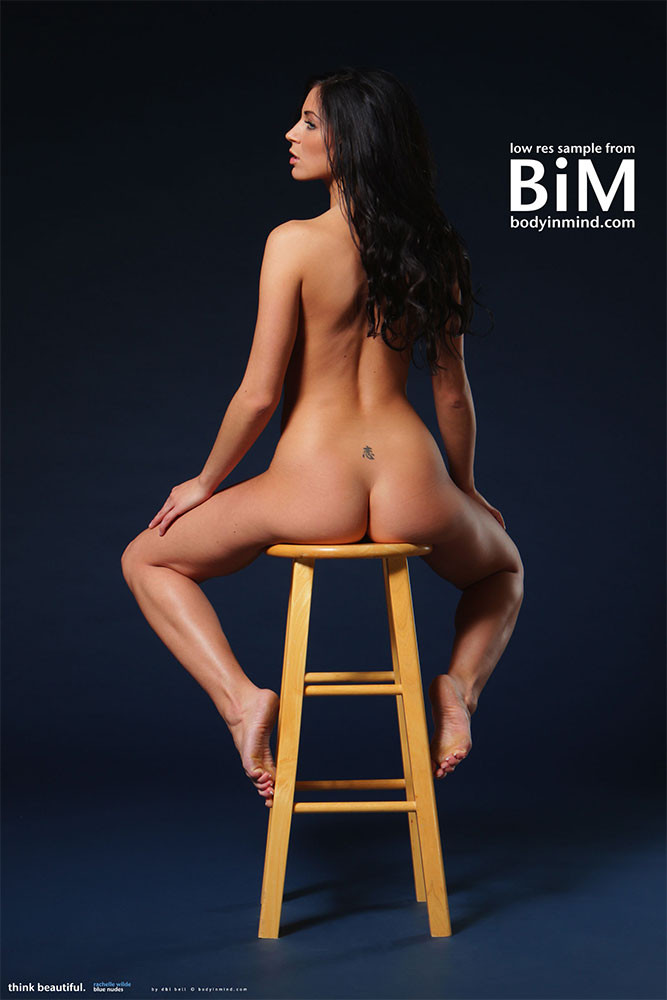 ---
Hot Nude Babes [babes rater]
Erotic Beauties [erotic photos]
Art of Erotica [resource directory]
Simple Nudes [just plain beauty]
FreeXCafe [naked women]
Photography Sites [directory]
Sexy Photos [nude pictures]
Eruluv [erotic nude blog]
Erotic Perfection [fine erotic photography]
---
And now she is the latest model that bodyinmind.com will feature monthly for as long as humanly possible. Stay tuned for new wild sets of Rachelle in the coming months on Body in Mind, and definitely check out her new site and the great vids she's posted of her latest exploits. Rachelle is a rare Canadian talent – a glamour model who seems to be doing everything right. She is hot, wilde, and in this set, absolutely smokin!
The galleries of super beautiful tasteful nude photos of women on "Body in Mind" are more powerful than porn and more uplifting than art. They call them super nudes. Their strength is in their beauty alone. See if you agree. Bodyinmind.com add updates twice a week so check back often.
Body in Mind – Rachelle
was last modified:
June 22nd, 2016
by
Visitors:

22866


Copyright © Gallery of Nudes (2001-2018)
All images on this page are protected by international copyright laws.
Reproduction in any form, electronic or otherwise is strictly forbidden
unless approved in writing by the copyright holder.


More Premium Galleries
See all Premium Galleries
---
Latest Photographer Galleries
See all Photographer Galleries
---