Emanuela Albino – This is the new Bella Club model! Pretty, sincere, and awesomely hot, Emanuela Albino is 21 years old. According to her, "being too angry" is her biggest flaw – but we wouldn't want to bug the lady, would we? So if she tells you to click here to see this brand new shooting of hers, do you know what you do? Exactly! You click here to see this new shooting of hers. Thankfully that's a really easy order to follow…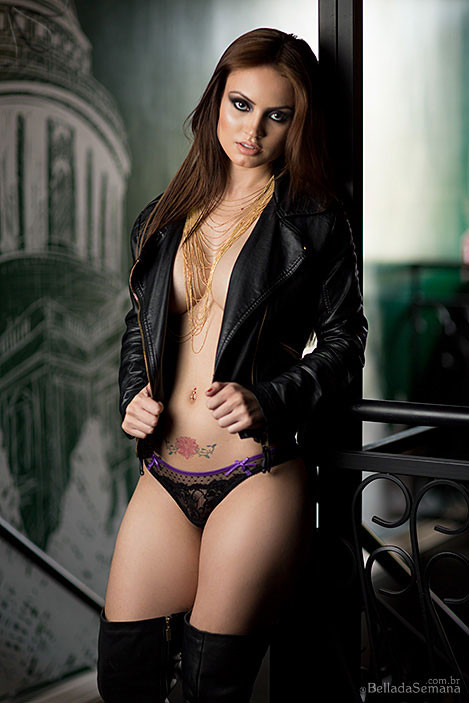 Part of the content is open to the general audience, without the need to subscribe or register. We offer our members exclusive photos, and free pass to all video content. Since January 2001, Bella Club produces top-level photo shootings. There are over 150 models in our library and over 15 thousand photos published in our website. By registering you become part of an exclusive club and are able to enjoy benefits that only Bella Club can bring you: Bella Club Newsletter, New photo shoots constantly updated, Videos, Wallpapers & Special offers.
---
Hot Nude Babes [babes rater]
Erotic Beauties [erotic photos]
Art of Erotica [resource directory]
Simple Nudes [just plain beauty]
FreeXCafe [naked women]
Photography Sites [directory]
Sexy Photos [nude pictures]
Eruluv [erotic nude blog]
Erotic Perfection [fine erotic photography]
---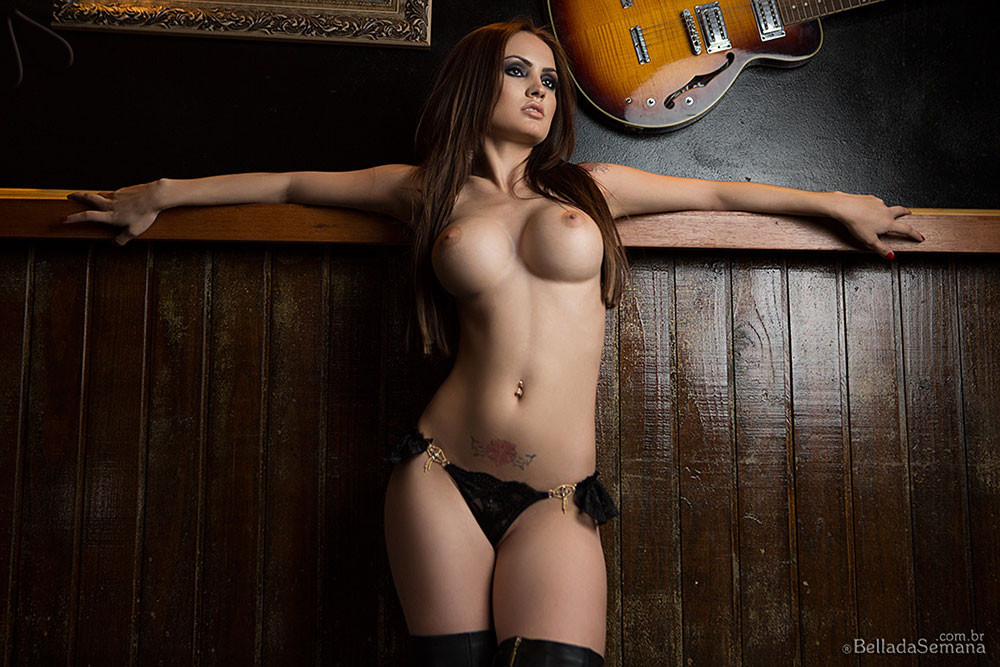 Bella Club brings you closer to the models' universe through exclusive photos and high definition videos. You can also find columns by renowned writers who discuss subjects such as health, sports, fashion, relationships, and erotica.
Bella Club – Emanuela Albino
was last modified:
March 16th, 2016
by
Visitors:

23755


Copyright © Gallery of Nudes (2001-2018)
All images on this page are protected by international copyright laws.
Reproduction in any form, electronic or otherwise is strictly forbidden
unless approved in writing by the copyright holder.


More Premium Galleries
See all Premium Galleries
---
Latest Photographer Galleries
See all Photographer Galleries
---