All natural, with thick black hair and green eyes, Elle Georgia is Greek but she lives in a small town in New Zealand. "I always wanted to be a model," she says. "Now I ended up on a cover of a magazine, and that is just amazing!." We did the shot in New Zealand, so Elle felt more comfortable and was more than ready for her close-up.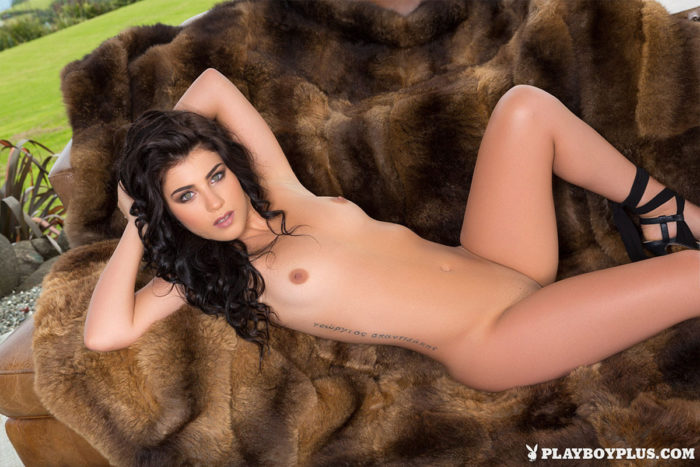 ---
Hot Nude Babes [babes rater]
Erotic Beauties [erotic photos]
Art of Erotica [resource directory]
Simple Nudes [just plain beauty]
FreeXCafe [naked women]
Photography Sites [directory]
Sexy Photos [nude pictures]
Eruluv [erotic nude blog]
Erotic Perfection [fine erotic photography]
---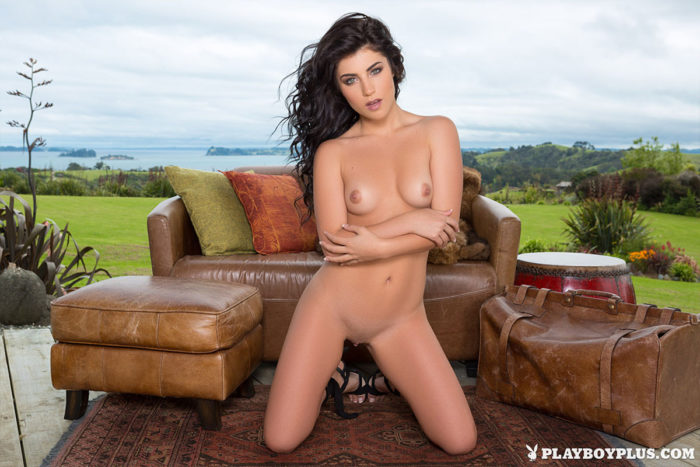 These are only a few sample pictures of the complete gallery that Playboy has to offer.


Take the tour and see what you're missing!
Get a 2 day trial for just $1.00
New offer: 1 FREE week for Playboy.TV
Playboy International – Elle Georgia
was last modified:
October 4th, 2016
by
Visitors:

40156


Copyright © Gallery of Nudes (2001-2018)
All images on this page are protected by international copyright laws.
Reproduction in any form, electronic or otherwise is strictly forbidden
unless approved in writing by the copyright holder.


More Premium Galleries
See all Premium Galleries
---
Latest Photographer Galleries
See all Photographer Galleries
---