Niemira is the latest international beauty on Playboy. The petite Ukraine model with the long, dark brown hair has been modeling for a few years in her native country, and she's excited at the prospect of becoming a successful model here in North America. "I work as a model in different styles," says the blue-eyed sweetheart in her Ukrainian accent. "I do fashion, advertising and nude modeling." Twirling in her black-and-blue sundress on photographer Stanislav Vorobyev's set, Niemira admits her friends back home are always surprised that modeling has taken her from shy schoolgirl to sex kitten practically overnight. "I've always been a modest girl. Now, I am more confident and bold," says the sexy European as she takes off her dress. "I have sexy legs, gorgeous breasts and a great ass, but I'm also kind and very patient." Get to know Niemira, right here on Playboy Plus.


---
Hot Nude Babes [babes rater]
Erotic Beauties [erotic photos]
Art of Erotica [resource directory]
Simple Nudes [just plain beauty]
FreeXCafe [naked women]
Photography Sites [directory]
Sexy Photos [nude pictures]
Eruluv [erotic nude blog]
Erotic Perfection [fine erotic photography]
---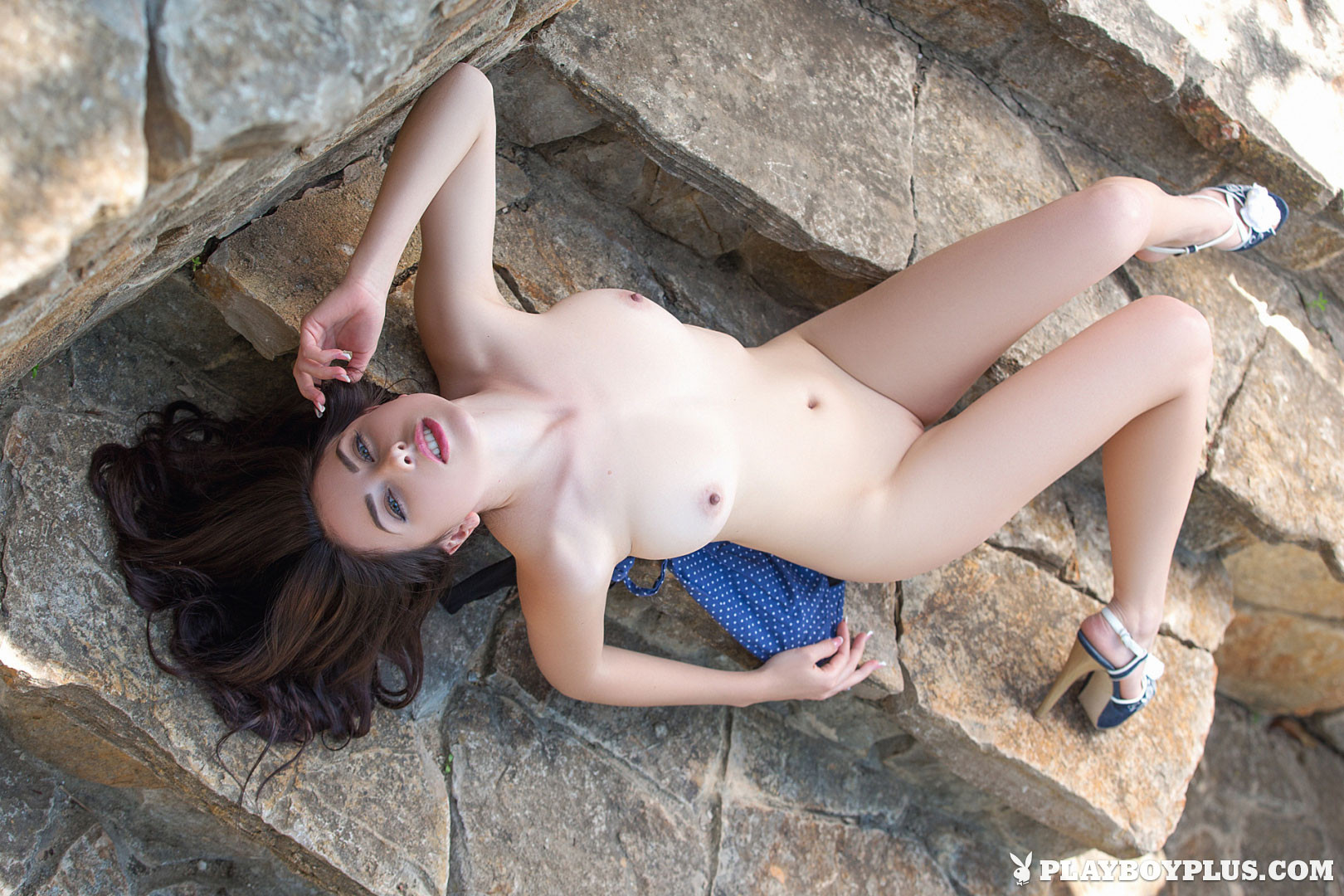 These are only a few sample pictures of the complete gallery that Playboy has to offer.


Take the tour and see what you're missing!
Get a 2 day trial for just $1.00
New offer: 1 FREE week for Playboy.TV
Playboy Amateur – Niemira
was last modified:
October 24th, 2016
by
Visitors:

43711


Copyright © Gallery of Nudes (2001-2018)
All images on this page are protected by international copyright laws.
Reproduction in any form, electronic or otherwise is strictly forbidden
unless approved in writing by the copyright holder.


More Premium Galleries
See all Premium Galleries
---
Latest Photographer Galleries
See all Photographer Galleries
---