For April's Sex & Music issue, we searched long and hard for the perfect Playmate, and we found it in half-German, half-Spanish Alexandra Tyler. A former cheerleader from Sacramento, she's the very definition of the good girl, and with Playboy, she was excited to go a little bad.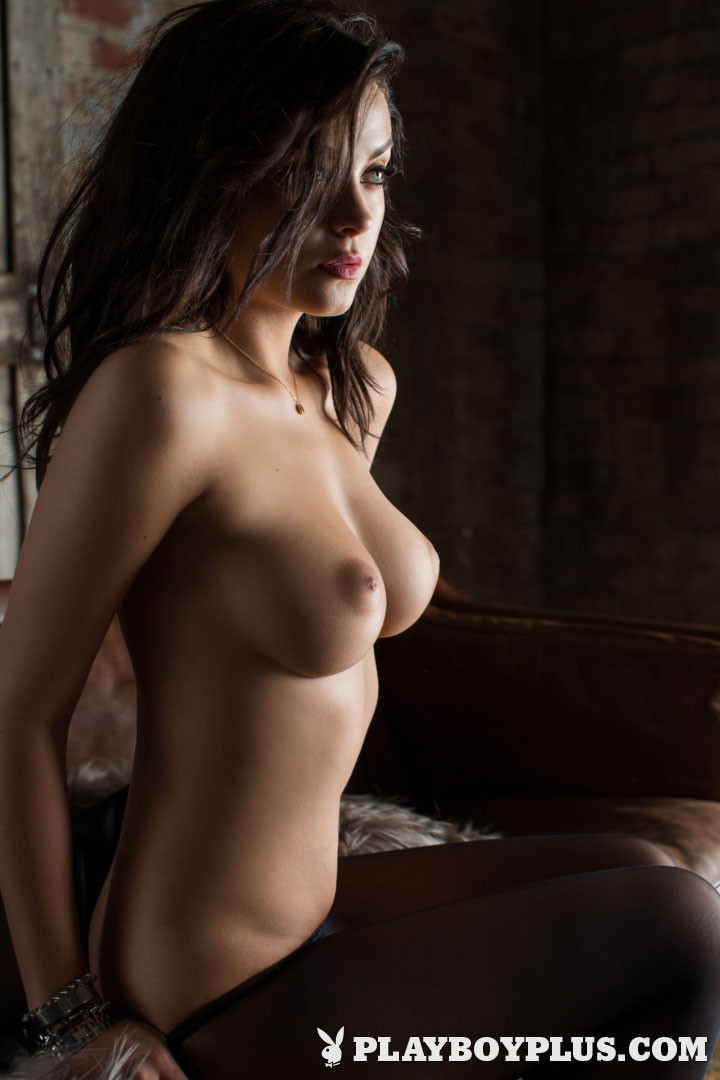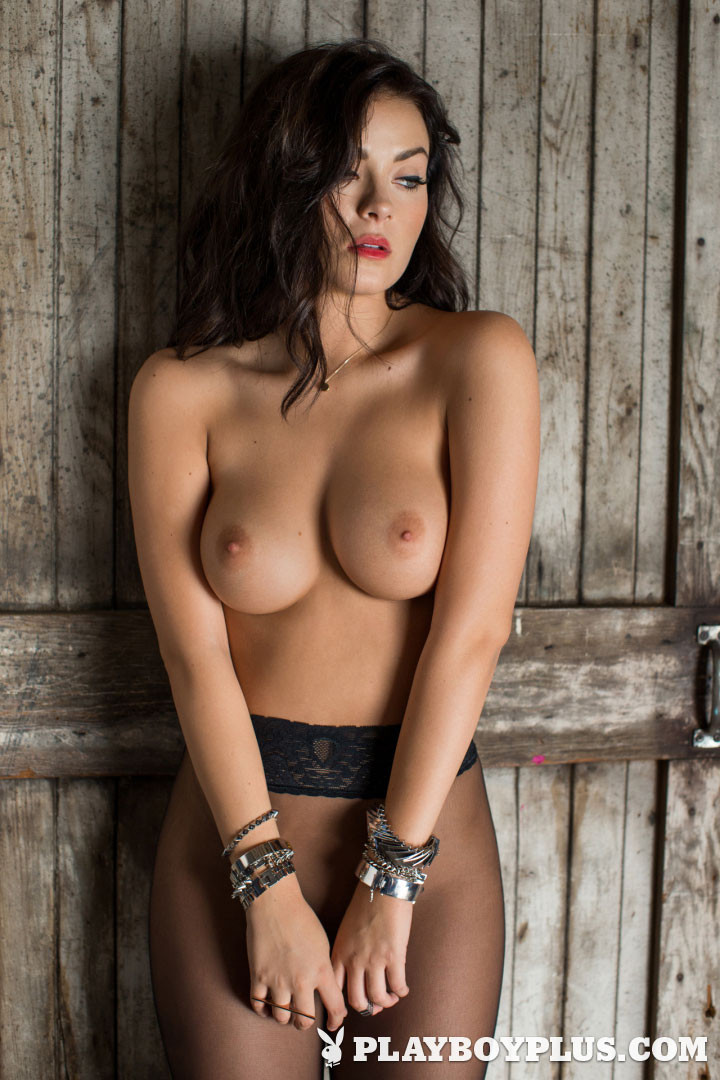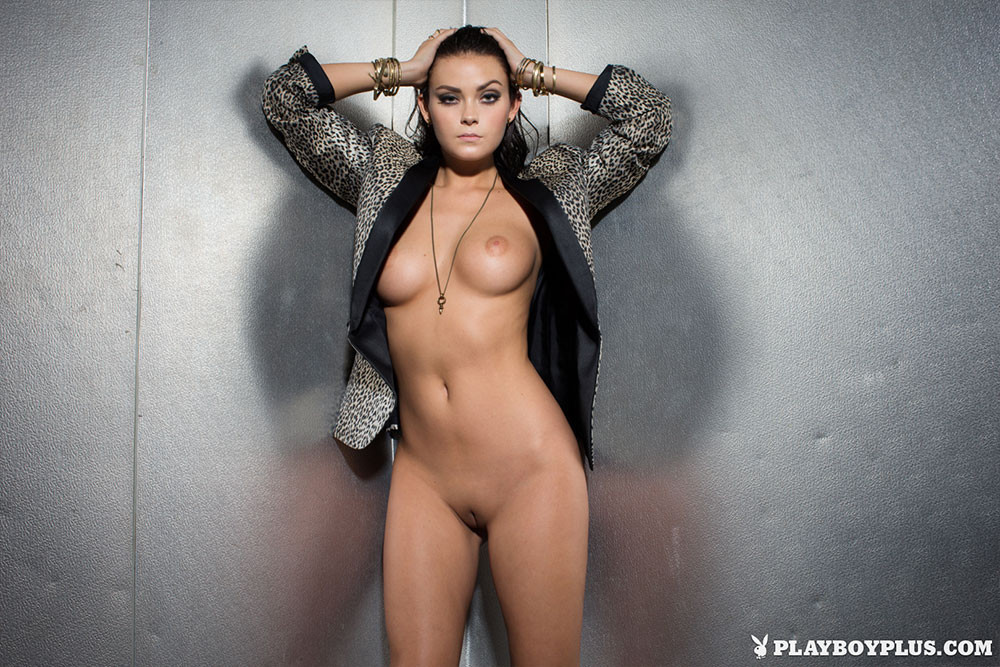 ---
Hot Nude Babes [babes rater]
Erotic Beauties [erotic photos]
Art of Erotica [resource directory]
Simple Nudes [just plain beauty]
FreeXCafe [naked women]
Photography Sites [directory]
Sexy Photos [nude pictures]
Eruluv [erotic nude blog]
Erotic Perfection [fine erotic photography]
---
>
Alexandra was turned on to Playboy by fellow Playmate Miss January 2015 Brittny Ward. She immediately fell in love with the magazine. "I bought a subscription and became obsessed with becoming a Playmate," she says. "I love how empowered these girls are." For her Playmate pictorial, Playboy decided to help "empower" Alexandra and turn her into a hard rock goddess. Although she grew up as a country music loving gal, she still loved the theme of the shoot. "The entire shoot was an adrenaline rush," she says. "It's the first time I've posed nude, but this isn't me showing off. This is me showing the world who proud I am to be a woman." Alexandra takes pride in living a healthy life and keeping her body fit.
These are only a few sample pictures of the complete gallery that Playboy has to offer.


Take the tour and see what you're missing!
Get a 2 day trial for just $1.00
New offer: 1 FREE week for Playboy.TV
Cybergirl – Alexandra Tyler
was last modified:
March 18th, 2016
by
Visitors:

15271


Copyright © Gallery of Nudes (2001-2018)
All images on this page are protected by international copyright laws.
Reproduction in any form, electronic or otherwise is strictly forbidden
unless approved in writing by the copyright holder.


More Premium Galleries
See all Premium Galleries
---
Latest Photographer Galleries
See all Photographer Galleries
---